Following a recent hire, I can highly recommend Leanne and the team at Hargreaves Recruitment. We provided a brief for a new salesperson and very quickly relevant CV's were sent through. We were delighted that one of the applicants was ideal for our business and very quickly our offer was accepted. The process was efficient and the team at Hargreaves made sure the communication flowed for both sides.. If you are looking to recruit, look no further and give Leanne a call.
Leanne has helped me both during covid with support, training and encouragement whilst looking for a new role and subsequently during the last year we have worked together as she provided training and support to my team. Leanne is knowledgeable and a fantastic resource for anyone who needs her skills – all of it provided in a friendly and down to earth way. I would have absolutely no hesitation in recommending Leanne and Hargreaves to any potential client.
When you work with Leanne and the team at Hargreaves you know that they will stop at nothing to get you the right candidate. I have had the pleasure to have known Leanne for a number of years now and can always rely on her to deliver an outstanding service. 
What really stands out are the extra details and regular updates you get from her and the team, you feel part of the process without really doing anything! If you are looking for a dedicated recruitment partner I couldn't recommend Leanne highly enough!!
I can't recommend Leanne enough. She is one of the most diligent and hard working recruiters out there.
She most definitely has her own style and that means she gets results for both sides, more than most.
She is very people and client focussed and I guarantee you that if you engage and work with her you will be successful either as a candidate or hiring manager.
She has a fantastic work ethic and regularly goes well beyond what you would expect, without being asked.
Leanne is incredibly focussed and driven and is an absolute credit to the recruitment sector, there should be far more Leanne's in this world, in my humble opinion.
Leanne and her team at Hargreaves work tirelessly to support our needs. They make every effort to understand our business and created a tailored package to support our resourcing requirements .
Highly recommended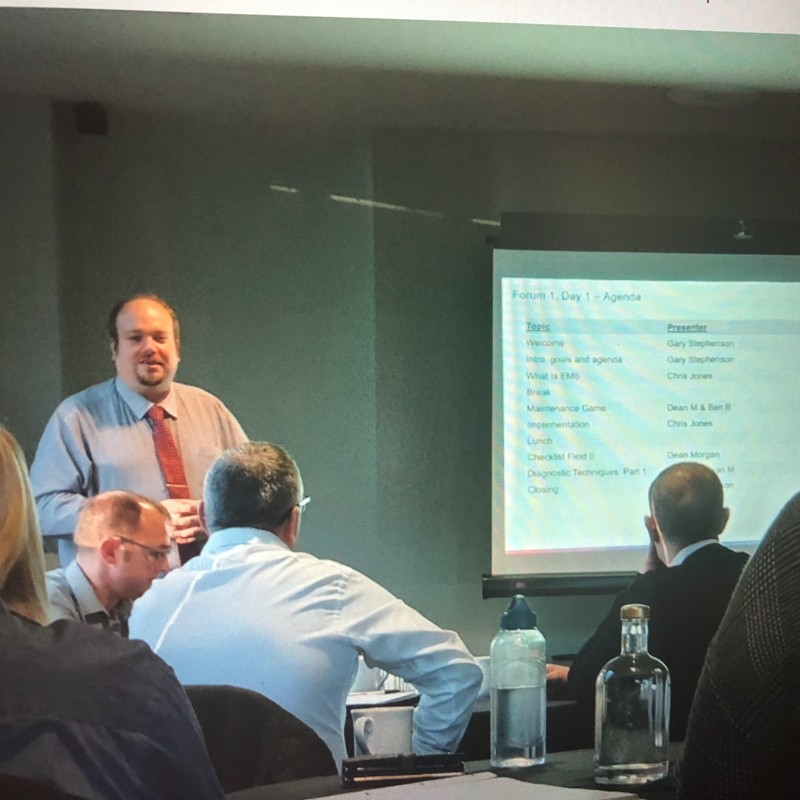 Leanne is a hardworking dedicated individual who when everyone else is running for the hills she's running towards the issue offering support and guidance to anyone she can. Her understanding of recrutment and business in general is second to non. I'm really looking forward to working together in the future but also watching her story progress as she changes the the world by selflessly helping anyone and everyone….
I have worked with Leanne for many years and have always been impressed at her professionalism and her ability to match a candidate to not only the role but to a team ethos.
Leanne has always ensured that she fully understands a role and how a business works so that candidates who join the company have a good understanding of expectations and most importantly stay with the business. I cannot recommend Leanne highly enough and look forward to continuing to work with her in the future.

Leanne has done a fantastic job of recruiting for our legal cashier team, she took the time to understand what we were looking for in our candidates so that when it came to interview stage weren't wasting our time with candidates that didn't meet our criteria, we would have happily employed any of the candidates we interviewed.
I would definitely use Leanne for any future recruitment needs.

Leanne was a breath of fresh air at Care UK and I had the pleasure of working with her for a year and a half. She introduced assessment centres to the business and implemented some great resourcing strategies to help with the recruitment of domiciliary support workers.

She built fantastic relationships with key members of senior management ensuring she understood the ethos and team culture at Care UK. I would recommend Leanne to anyone that wants a professional and genuine recruitment service.
Leanne provides an exceptional recruitment service. She works enthusiastically and thoroughly with the initial brief to really understand the role to find the best candidates. Leanne has filled some difficult and niche roles and always with a smile on her face.

I have no hesitation in recommending Leanne to anyone who has a recruitment need no matter what the size, she is always professional and helpful and wants to do the best job possible. Leanne is simply a pleasure to work with.
we are Hargreaves Recruitment
Looking to learn more about us?