Straight-talking, Yorkshire Recruitment
Hargreaves Recruitment was formed back in 2017 and what a journey it has been!
We're forever evolving and growing as a business, recruitment is a challenge but with decades of experience, we can educate clients on how recruitment can work for them and help candidates take back control of their finding their next opportunity.


We work with our clients and candidates based on these core values: Communication, honesty, transparency, trust. We work with SME's in the Yorkshire and surrounding areas as an extension of your business to help support your growth with experienced and bespoke talent within the commercial sector.  
We bring decades of recruitment experience to the table and recruitment is, and always be our passion.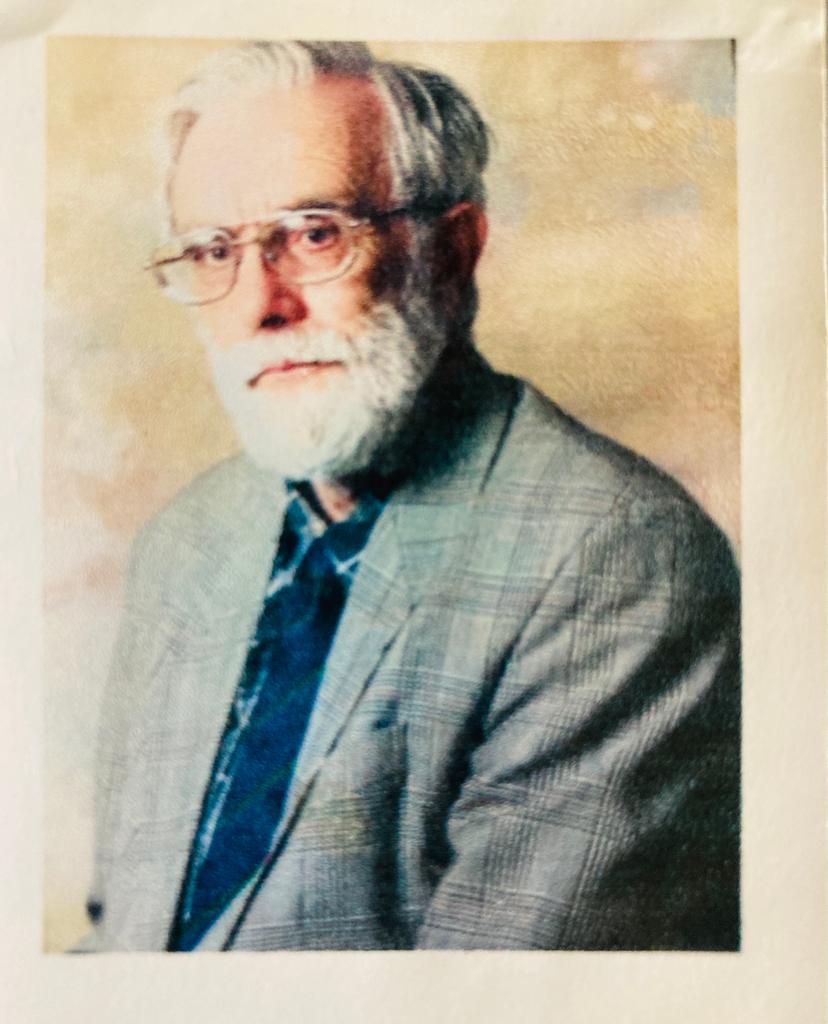 Keith Hargreaves
Hargreaves Recruitment is named after the Director's late grandad, Keith Hargreaves. He was a nurse in the NHS for many years, a very driven and dedicated family man and Leanne is super proud to have a business that is in the family name.