Requirements
You need access to a computer, tablet or smartphone to complete this course.
Target audiences
Businesses that want an education and up to date training on recruitment!
An online training programme that teaches your business how to create your very own, successful, internal recruitment function, that WILL guarantee results. A great foundation for ANY business that have plans for growth and need an education on how to do recruitment the right way!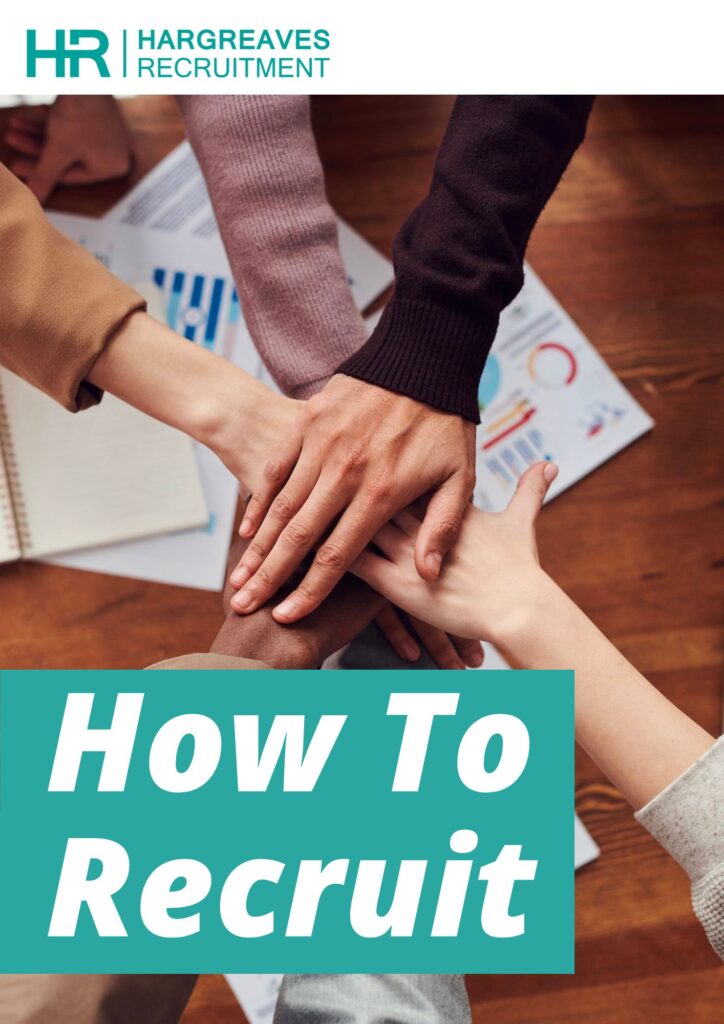 This course can be done within 5 hours. Hargreaves recommend taking this course over 1 week to ensure you properly digest the information.
Leanne, the founder and director of Hargreaves recruitment created this course to educate businesses on recruitment, giving them the tools they need to take better control of their recruitment.
Hargreaves truly believe you will, by the end of this course be a 'recruitment ninja'!